Sociophobe Within feat. Slawth

"Sociophobe Within" will be released November, the 1st, with a music video. It is the 1st single from Wasaru's upcoming album : Sadtimes.
The album will be released in early 2016, stay tuned !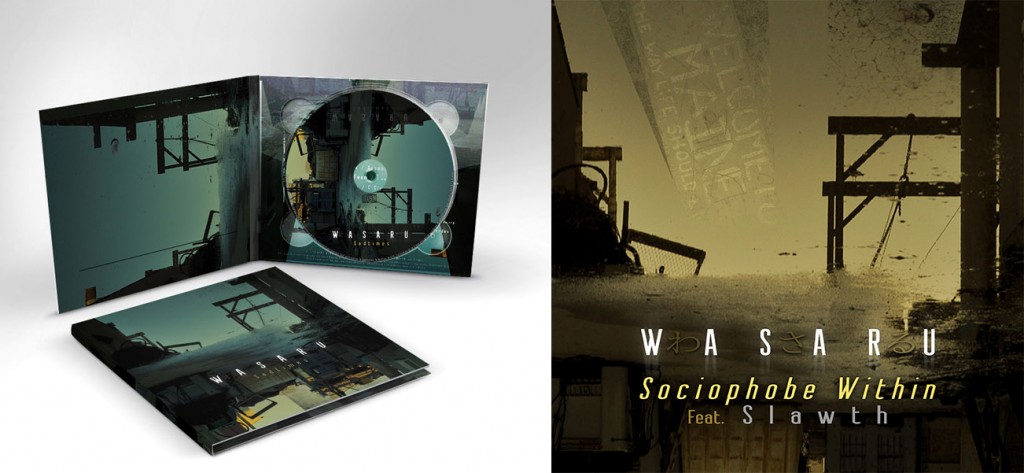 THE NEW ALBUM :
Wasaru dreamed of combining lots of different emotions and amazing artists from all over the world from the US to England to Korea and Japan on his new release. This album invites us to a trip across different destinations and emotions.
Definitely Hiphop, the album's themes are intimate and immediate : childhood, love, or even isolation …
For his first physical album, Wasaru wants to create images as beautiful as his beats : a Digipack with a neat design and booklet.
The dozen tracks on the album will be mixed and mastered by R3myBoy, the genius who has worked with more than 500 bands, including : Gwen Stefani, Gojira, Roger Molls, EZ3kiel, Arthur H, Skip The Use, …
If you like the single, please consider supporting the crowdfunding campaign on Kisskissbankbank.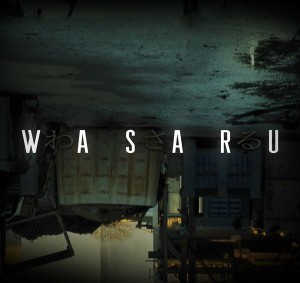 WASARU
"Wasaru is an artist and musician that does not need any "hocus pocus" to flower something up. His focus is plain, real, down-to-Earth, exceptional, and meaningful music with vocals that are heartfelt, passionate, realistic, deep, hypnotic, and gracefully charismatic…" (Ektoplazm)

Active since 2006, after 1 EP and 4 albums, "Sadtimes" will be the 5th release of the French beatmaker.
Sharing his music under Creative Commons (free to download for non-commercial use) mostly on jamendo, Wasaru's tracks have reached 800.000 plays. On youtube, the videos using his musics are over 5,5 Millions views.
As a filmmaker, Wasaru directed many music videos for Sage Francis, Le Peuple de l'Herbe, Erotic Market, Kaly Live Dub, Brain Damage…
facebook | twitter | soundcloud | youtube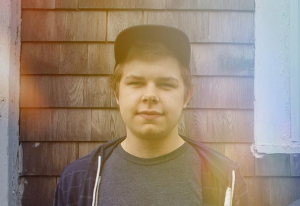 SLAWTH
Slawth is a young and fresh promising artist from Houlton, Maine (USA).
Delivering an intimate and powerful rap, providing rich texts and meaningful lyrics.
Slawth's latest EP, NOTDEADPROMISE can be found on Bandcamp.
He's also part of the Hiphop duo : Amoebaz.
"Remain gold, shining from the sociophobe within"
soundcloud | facebook | twitter | youtube
Official Soundcloud :

Produced and mixed by Wasaru, Mastering by R3myboy
#hiphop #abstract #wasaru #slawth #sadtimes
FREE DOWNLOAD !